We have long believed that reciprocity was a key component of any kind of relationship - vanilla, or any incarnation of D/s.

But the more I thought about this concept in it's simplest form, in the context of D/s relationships...the submissive gets much more.... more time, more attentions, physical and emotional. I need to feel Daddy, he gives me tasks, or he takes me in hand, he makes me feel well loved. I am sad, he holds me, lets me cry it out, supports me. I am out of sorts, he does what he can to strip that turmoil from my heart. And when all is well and I am settled, he gets service, just for himself, with him as the focus. Wow....it sucks to be Daddy!
Then the other day, as I was presented for Daddy, as he laid his belt across my bottom, to alleviate my stress, and the thoughts jumbled and fought in my head, as they often do at the beginning of a session, another thought occurred to me.
I have a problem with thoughts....they threaten to eat me alive sometimes. They swirl thick and heavy in my head. Daddy's voice says, "Present for Daddy, little one." And I do, and the first lick of the belt cuts in, sears a line across my flesh and the thoughts swirl like leaves on a pond. Each subsequent stroke blows them further away. Sometimes when I can't connect to the moment, I count to 100, over and over, until my brain is quiet, and I float with him, and there is nothing but the whoosh of the belt, the impact, and Daddy's satisfied grunt.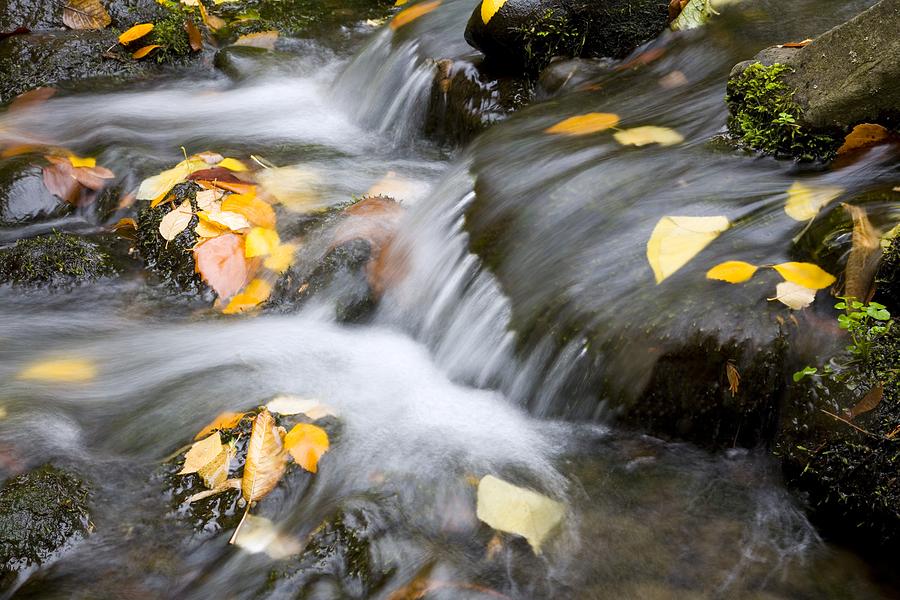 Sometimes a solution to a problem, or an important thought floats by, and I grab it before it is swept away. Yesterday was such a day. I have been so needy, because we are apart. And we are both exhausted, and my need is a yawning gap that needs to be bridged so that our short time together each week is not spent drifting. My thoughts, thick, with the added, he is tired, he gives more, where is the reciprocity? And the belt fell, and the thoughts made their swirling exit, and one stuck against the edge of my consciousness.I give him reciprocity, the dance is not as obvious as one thinks it should be.
Reciprocity is not tit for tat. I rub your back, you rub mine - I fix one meal, you fix the next. Reciprocity is important, it is the a large part of the foundation on which we build our relationship, along with love and trust. But how do we express it? Do we tally and return only in kind? No. This thing we do is more of a symbiotic mutualism. The tribute we pay to each other is not equal, it is complimentary.
When I need him so deeply, so profoundly, and he feeds that with his arms, his kiss, his belt, he feeds me. When I come to him with the need, when I allow him to lead me from the dark place, when I obey his words and submit myself for whatever pleasure or pain he decides, I feed his Dominance. My feeling small and vulnerable and placing myself in his hands, lets him protect me, guide me, love me, lead me...allows him the expression of his Dominant self. What I give him is not equal, it is complimentary, and it completes us...reciprocity in a beautifully complex dance.
HER GUARDIAN:
Mutualism is indeed becoming our watch word. If I see my babygirl in need, how can I not go to her? If I know her heart and the pangs of her mind, how could I not offer sweet relief without question or without hesitation? No it's not about equality or even what's easy or fair. It's about growth, it's about harmony, it's about what my dominance, her submission and our mutual service to each other. It's a beautiful thing to hold her in my arms and kiss the tears from her eyes and know that we are closer for it all.